The First 100 Days
eBook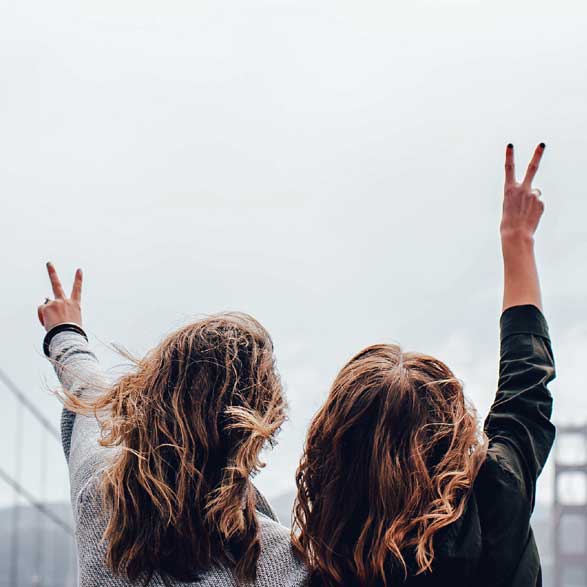 Get Started.
Gain Momentum.
$1995
Description
Starting a Startup is one of the most exciting things in business you can do.
You're pumping, primed, full of excitement and ... trepidation.
This Guide is here to help you through the first 100 days of your startup. To develop new habits that build momentum early & fast in your startup journey.